Welcome!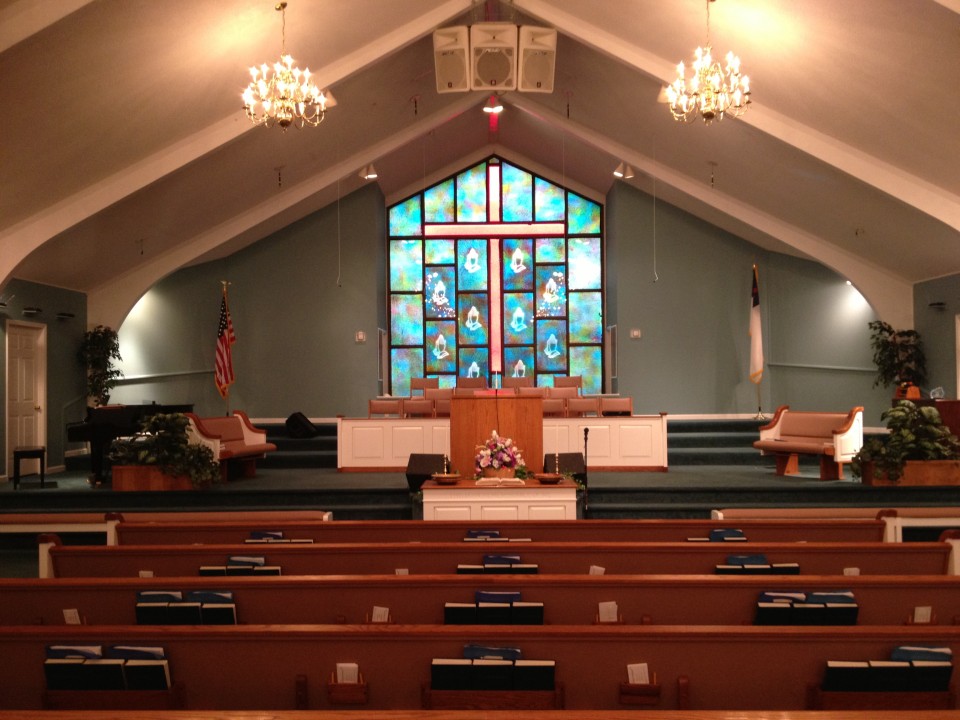 Burke Memorial Baptist Church began as a Goodwill Center in the early 1930's. The church was constituted on June 17, 1945 and is a member of the Mountain State Baptist Association, the West Virginia Convention of Southern Baptists and the Southern Baptist Convention.
We subscribe to the doctrinal statement of "The Baptist Faith and Message." Further, we believe the Holy Bible is the inspired Word of God, that it is truth without error and will stand for all eternity, and is the basis for our faith and action. To learn more about our doctrinal distinctives click the link below.
As a community of Christians we have joined together in covenant to be personally committed to sharing the good news of salvation to lost mankind, to laboring to make disciples who make disciples, and to support each other in prayer and encouragement.
Our church exists to spread a passion for God and for his glory among all nations, to reach out to those apart from Christ with the gospel of the grace of God and the Lord Jesus Christ, to be a family of faith where Christians can connect, to help them grow in personal holiness, and to encourage the growing to fight the good fight of faith and lay hold on eternal life.
It is our prayer that you will come to see, through the word of Christ and the power of the Holy Spirit, how gloriously great, good, and gracious the Creator God is and come to know him personally through faith in the finished work of the Lord Jesus Christ.
Service Times
10:00

am
Sunday 10:00 am
Sunday
11:00

am
Sunday 11:00 am
Sunday
6:30

pm
Wednesday 6:30 pm
Wednesday